PS4 Impact and Possible Games

We're sure you've heard about the possibility that the PS4 is going to be announced on February 20th by Sony. With this knowledge of the possible PS4 announcement we decided to go a step further and take a look at what impact the PS4 could have on the console industry and what possible games could be released for the system.

The biggest reasons for the possible announcement is that Sony is hosting a Playstation themed event on February 20th. Along with this was the release of a promotional video for the event, which you can see below.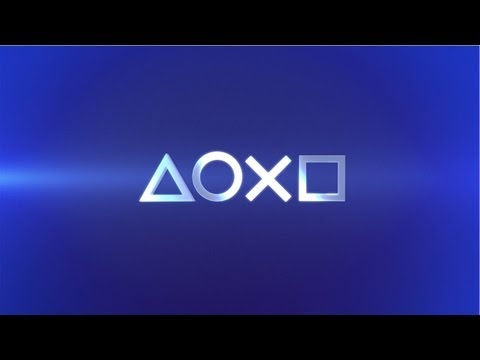 Impact

If the Playstation 4 is officially announced on February 20th there will be a great impact on the console market and gaming industry. The first major reason is that Sony would beat Microsoft to the official announcement of the next console system. With Sony and Microsoft having similar previous consoles in graphics capabilities and features, being first is going to be important.

Remember this doesn't necessarily mean that Sony will release their system before Microsoft does, it just means they may announce it before they do. Although this is setting Sony up to release their system first as they're ready to make an official announcement.

If the PS4 is the next generation console to the games market, it would have a big impact on the home console market. This is because currently the only other next-gen console is the Wii U.



Judging on the specs of the previous generation of consoles Sony's and Microsoft's console are going to have significantly better specs than the Wii U. This means more graphically and technically advanced games. We will just have to see what happens.

Possible Games

In light of this new possible announcement, we decided to take a look at upcoming games and new titles that we think may be games on the PS4.

Fifa 14



This one is more or less a given because it's a sports game and they release a new version every year. But it does seem likely based on comments by EA that this could be one of the first games to the new consoles. EA has still planned to have Fifa 14 released on the PS3 and Xbox 360.

Guerilla Games new IP


Guerilla Games have been working on a new IP for 2 years now, and have announced on the
Playstation blog
that 2013 is going to be a big year with their biggest announcement since Killzone.
Sleeping Dogs 2
There was a job posting discovered by
NeoGAF forums
that United Front Games, the makers of Sleeping Dogs, are looking for a programmer to work on their "next gen console title".
Singularity
Developer Quantic Dream registered a domain called "singularityps4.com". They've done this for games in the past including having registered "heavyrainps3.com" and "beyondps3.com". It definitely looks like a new game is coming from them, and is going to be for new consoles.
Have any ideas for what games are going to be on the PS4? Let us know what games you think are going to be on the PS4 in the comments below.